August 10, 2019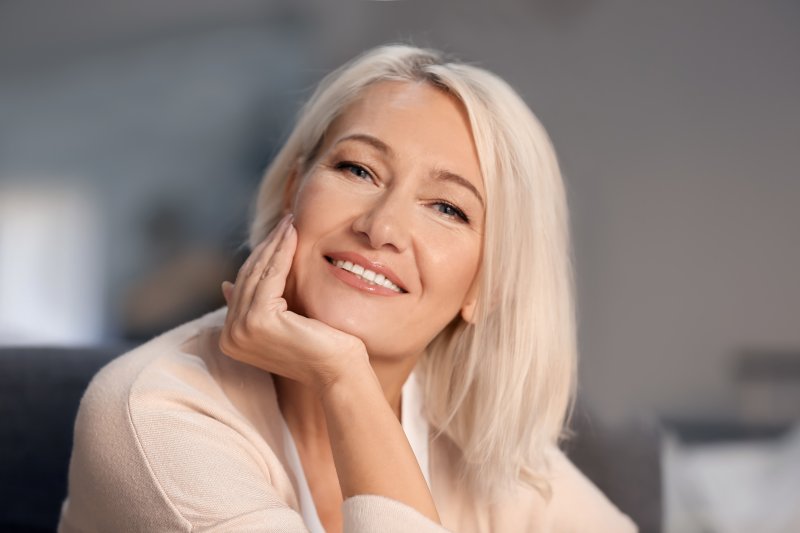 In times past, the placement of a dental crown was a two-to-three visit procedure that typically took weeks to finalize. Patients now have a more convenient, attractive and durable way to restore their smiles with a CEREC same-day dental crown. Since this is still a fairly new procedure in the dental world, you likely have some questions about what to expect during the recovery process. A local dentist weighs in to provide the expert answers you need so you can move forward with achieving a healthier and more aesthetically-pleasing smile!
What is a CEREC Same-Day Crown?
The CEREC (chairside economical restoration of esthetic ceramics) method of dental crown placement utilizes the latest advanced design (CAD) and fabrication (CAM) software to create a beautiful and lasting restoration in just one office visit. Not only does this form of restoration save patients time, but it also provides more quality control by being a completely in-house procedure.
How Long Does It Take to Recover?
After you receive a CEREC crown, it usually takes a few days to fully adjust to the new fixture. During this time, there may be some slight discomfort that can usually be managed well with an over-the-counter pain reliever like ibuprofen. You can also apply a topical anesthetic to sore gums. If, however, the pain intensifies, there is prolonged bleeding or the discomfort doesn't subside after around a week, then you should bring it to your dentist's attention.
Tips for Caring for Your CEREC Crown
The way you care for your CEREC crown will factor greatly into how well and quickly you recover. Here are some tips to keep in mind to ensure you have a healthy and attractive smile:
Stay away from sticky, chewy or brittle foods.
Avoid eating hard foods that could crack your restoration or cause it to dislodge.
Attempt to chew food on the opposite side of the mouth during the healing process.
For the first few days, avoid flossing around the newly placed crown.
Additionally, you may consider consuming soft foods like smoothies, mashed potatoes or apple sauce, initially, after the placement of your CEREC crown. Therefore, you can prevent any unwanted setbacks.
A Lasting Restoration
While the CEREC same-day crown is well known for its ultra-convenience, it also provides a high-quality and lasting way to restore a damaged, worn or missing tooth. With proper care, which should include brushing and flossing at least two times a day and visiting your dentist semi-annually for cleanings and checkups, your CEREC crown can last up to a lifetime. To have your oral health restored to normal while saving time, contact your dentist to request a visit today!
About the Author
Dr. Jaclyn Jansen earned her dental degree from the University of Minnesota, and for over a decade, she has been providing her patients with the best in dental care. Dr. Jansen takes a perfectionist approach to each dental procedure she performs, leaving her patients happier and healthier. She places CEREC same-day dental crowns at Renu Dental, and she can be reached for more information through her website. 
Comments Off

on Here's What to Expect After Receiving a CEREC Same-Day Crown
No Comments
No comments yet.
RSS feed for comments on this post.
Sorry, the comment form is closed at this time.