Request an Appointment

Our Featured Dental Services

Checkups
& Cleanings

Periodontal
Therapy

Cosmetic
Dentistry

CEREC®
1-Day Crowns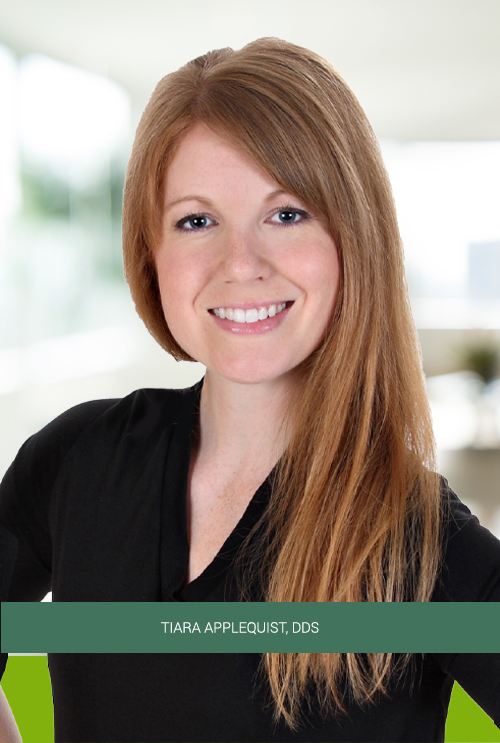 High-Tech,
High-Touch Dentistry Modern Care with a Personal Touch
At Renu Dental Care, our qualified team is dedicated to offering nearby patients high-quality, high-tech dental care with a personalized touch. That means our skilled dentist, Dr. Tiara Applequist, along with a team of caring experts takes the time to get to know patients and treat individuals with unique care plans that meet their needs. We're able to exceed patient expectations by utilizing the latest in dentistry techniques and technologies including CEREC®, intraoral photography, metal-free fillings, dental implants, and more.
Patients Love Our 5-Star Care & Service.
"I am so impressed with Renu Dental Care. I had extractions and fillings with literally no pain. I love this place. One dentist does the fillings and one does the extractions, and they are excellent. I like that they don't use metal for fillings and crowns, and they really care!" Sally B., Red Lake Falls, MN
"Our first visit here was a huge success! My 10-year-old needed 4 baby teeth removed, and the hygienist and dentist were amazing with her! They even called and checked with her orthodontist before removing teeth! So impressed with the service and employees here! Great that this place is right here in Crookston!" Sarah A., Fisher, MN
"I must say, these ladies are the best!! They were fantastic at keeping my daughter calm. Dani and I say... THANK YOU to all the staff!!! Renu Dental gives you the best current services! The staff is outstanding! I would not think of going anywhere else!!" Deb B., Thief River Falls, MN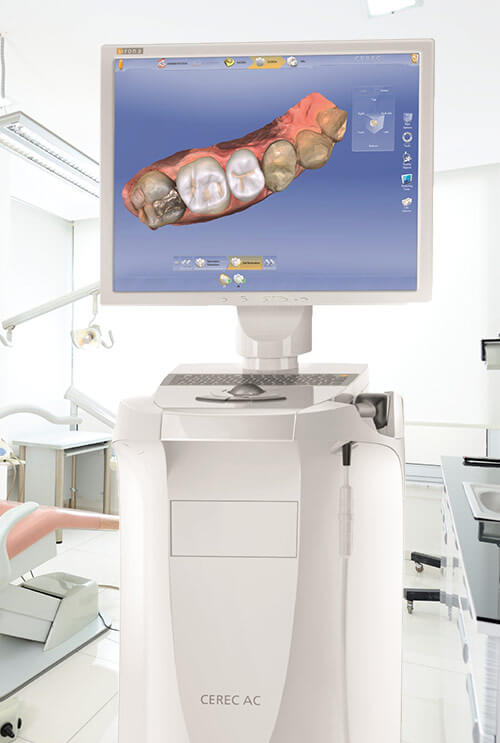 State-of-the-Art
Tools & Technology
We are passionate about staying up to date on the latest dental technology. Our team has invested plenty of time in continuing education and training to provide modern services in your area with a high level of skill. One of our most advanced treatments is same-day dental crowns using CEREC® technology. A process that traditionally involves multiple visits, messy impression material, and wearing a temporary restoration is completely distilled down to a single appointment with CEREC®. Utilizing all-digital impressions of your teeth, we can create and seat a completely custom-made restoration in just one visit!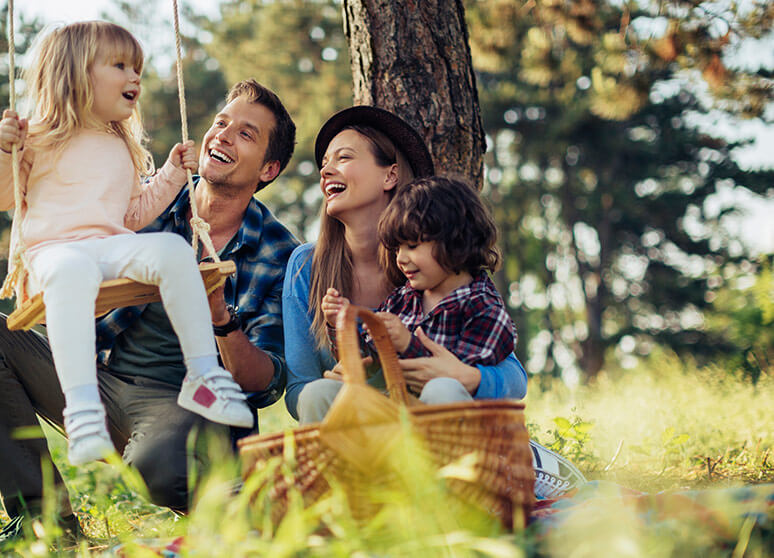 Dental Insurance Accepted,
Financing Available
Our patients invest in their dental insurance to make necessary dentistry services more affordable, and our knowledgeable team is always happy to help patients maximize their benefits. We are an in-network provider for Delta Dental. We are also happy to process and file dental insurance claims for all PPO plans. Nearby patients who are in need of financing for more extensive treatments, such as dentures or periodontal therapy, may want to consider low or no interest payment plans from our partnerships with Care Credit, Proceed Finance, and Sunbit.
Finding Our Crookston Dental Office
Whether it's time for your six-month checkup or you want to enhance your smile with cosmetic dentistry, we can fulfill all your needs in one convenient location. Our skilled and friendly team is ready to welcome you with open arms at 2211 Sahlstrom Drive Suite A, which is right off of University Ave. You can find us near Walmart Supercenter, the AT&T Store, Anytime Fitness, and Cobblestone Hotel & Suites. If you're having trouble locating us, don't hesitate to reach out!