Meet Our Crookston Dental Team
Sandy, Office/Business Manager
Sandy is a registered Dental Assistant and is also our Office/Business Manager. She brings a great deal of experience and knowledge in all aspects of consulting with patients regarding proposed treatment plans, insurance questions, and patient financial concerns. Most of all, she enjoys the wonderful people she meets while working at Renu Dental. Outside of the office she adores her husband and their 2 daughters.
Kelly, Scheduling Coordinator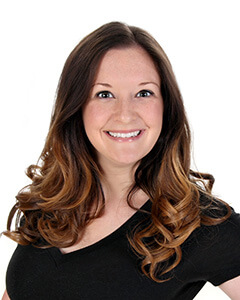 Kelly has been with Renu Dental since January 2014. She is the first voice you hear or smile you see at the office. Kelly is married, has a son and enjoys her time outside of the office being outdoors, reading, cooking, and shopping.
Katie, Scheduling Coordinator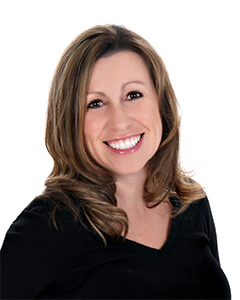 I love to see our patients smile and hear about their great experience when helping them after appointments. In my spare time I enjoy spending time with my family and the activities our kids take part in, being outdoors by the lake and running.
Rachel, Dental Hygienist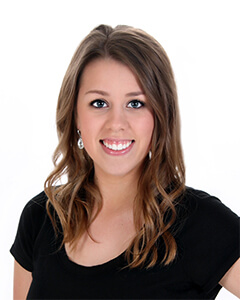 Rachel received her dental hygiene degree from Minnesota State in Moorhead. She enjoys interacting with patients and helping create beautiful smiles. In her spare time she enjoys baking, photography, being at the lake and spending time with family & friends.
Kelsey, Dental Hygienist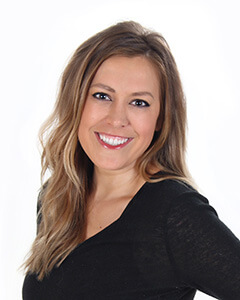 Kelsey worked as a dental assistant for 2 1/2 years before returning to school for dental hygiene. She has now worked as a dental hygienist since 2013. Kelsey loves hearing all the stories from patients and helping them improve their oral health. She enjoys spending time with family and friends and being outdoors.
Judy, Dental Assistant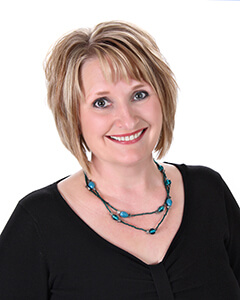 Judy is a dedicated team member with over 30 years of service in the dental field. Judy enjoys what she does, and isn't afraid of challenges. She is inspired by the doctors and team she works with and loves what we do to help people have a healthy and beautiful smile.
Jade, Dental Assistant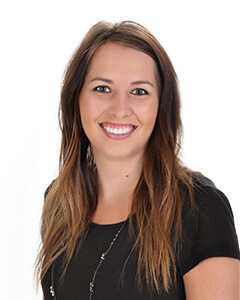 Jade first started working for Renu Dental Care in January of 2016. She loves being able to provide the best dental care possible alongside the rest of our staff! Jade is married and has two daughters. In her free time, she enjoys spending time on the lake, reading, and being with her family.
Hollie, Dental Assistant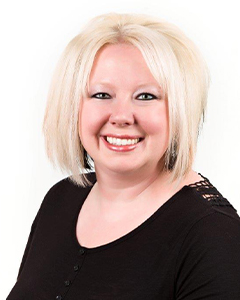 Hollie is a Crookston native and has been a dental assistant for nearly 10 years. She is very passionate about her career and loves to help others from the local community! Outside of work, she is married with two wonderful kids named Ramona and Dylan. In her spare time, she enjoys being at the lake and hanging out with her family and friends.
Jalayna, Dental Assistant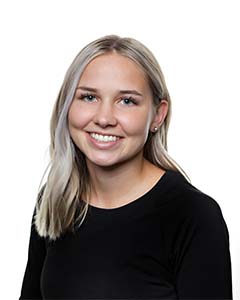 Congratulations are in order since Kelley recently graduated from Northwest Technical College! Since joining our team, she has thoroughly enjoyed interacting with patients and helping them create a healthy and beautiful smile. In her spare time, she enjoys being with friends and family, spending time outdoors, shopping, and going to the lake. One thing you may not know about her is that she loves to go fishing!
More to Explore