May 20, 2019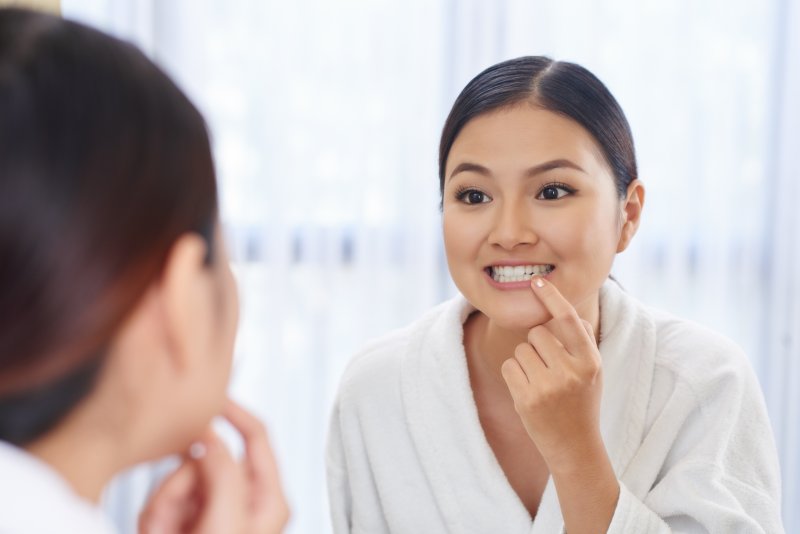 Chances are, you or someone you love suffers from gum disease, which, according to the Centers for Disease Control and Prevention, affects nearly half of adults who are thirty or older. And while the effects on your oral health are obvious, did you know that poor gum health may have an effect on your overall health? Researchers have been studying the link between gum disease and heart disease, and while one has not been proven to cause the other, the connection between the two has been shown to be very strong.
What is Gum Disease?
Gum disease (also known as periodontal disease) is inflammation of the gums, usually due to bacteria. Its most common form, gingivitis, is often caused by poor dental hygiene and is characterized by red, swollen, easily bleeding gums. Gingivitis can become periodontitis, which can eventually lead to tooth loss.
The Link Between Gum Disease and Heart Disease
According to Harvard Health Publishing, people with gum disease are two or three times more likely to suffer from a heart-related condition such as a heart attack or a stroke. Additionally, the American Dental Association and the American Heart Association have acknowledged research showing a link between gum disease and heart disease.
A possible reason for this is the inflammation of the gums. Inflammation can lead to hardened arteries (also known as atherosclerosis), which makes it harder for blood to flow to the heart. The bacteria causing the inflammation may have other effects as well; one theory is that bacteria and other toxins can get into the bloodstream and cause inflammation in blood vessels throughout the body, including the heart.
Lifestyle may also be a factor. People with poor oral health habits may also have other habits that can contribute to heart disease. This can include smoking, poor eating habits, or not getting enough exercise. It has also been shown that people with diabetes, which can increase the risk of gum disease, may also have a higher risk of heart disease.
Can Good Oral Health Help Prevent Heart Disease?
While dentists and doctors have seen a strong connection between gum disease and heart disease, it has not been proven that taking care of your gums can prevent heart disease. That said, it's important to make sure your teeth and gums are well cared for; good oral health does tie in to good overall health.
About the Author
Dr. Jensen has been the owner of the practice Renu Dental in Crookston, Minnesota, since 2008.  She puts a great deal of emphasis on patient comfort and believes in improving patient health through state-of-the-art technology.  She treats patients for a wide variety of oral conditions, including periodontal disease.  If you're concerned with your oral health, schedule an appointment with Renu Dental on their website or at (218) 281-1301.
Comments Off

on Could Gum Disease Increase Your Risk for Heart Disease?
No Comments
No comments yet.
RSS feed for comments on this post.
Sorry, the comment form is closed at this time.